Greece's greatest living legend is returning to the stage
main
After spending her adult life as a best-selling artist in France, Britain, Germany and her native Greece – singing in half a dozen languages and appealing to audiences of every age – Nana Mouskouri retired in 2008.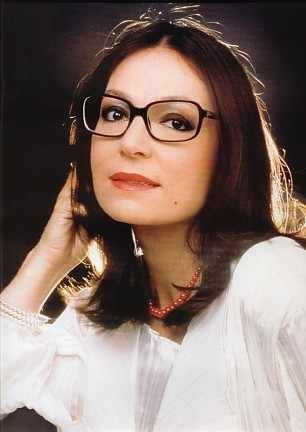 And that was meant to be the end, but Nana is not finished yet.
This month marks her 50th anniversary on stage. When I met her this week in Paris she was rehearsing for a jubilee tour, starting a fortnight from now in Berlin. We talked in a café about her friend Barbara for a documentary I am making, and Nana seemed delighted to reminisce about the small cabarets and clubs where she and Barbara cut their teeth as performers. They shared the same costumier, Mine Verguez. The best.
Nana has served her country in many ways, as a cultural ambassador and, for four years, as a Member of the European Parliament. Now, in Greece's darkest hour, she strides back on stage, determined to restore its pride.