Canadian soprano dies – rare pics from a half-forgotten past
main
Pierrette Alarie – anyone remember her? – was 89 when she died this week. Her husband and singing partner Léopold Simoneau, predeceased her in 2006. They belong to a half-forgotten breed who flourished in the 1940s and 1950s, before the glory of stereo, appealing to live audiences more than armchair buffs.
Here's a clip of them singing.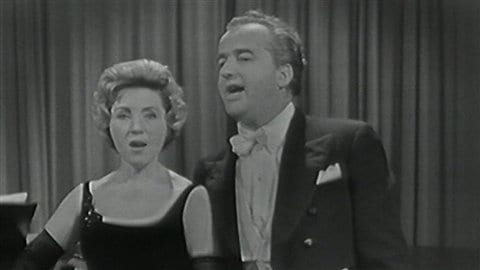 And here's the lady apparently in her dressing-room, actually in a performance of La voix humaine.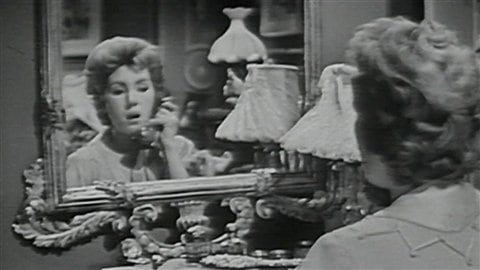 More pics here at www.lebrecht.co.uk