Whitney Houston is dead
main
The pop diva, ever to be remembered for I Will Always Love You', was found dead in a Los Angeles hotel room, shortly before a pre-Grammys party. She was 48 and had a history of addiction and decline.

The late-1980s were her heyday. Her 1991 Superbowl rendition of the Star-Spangled Banner was a standout, hitting the top effortlessly and then upping it half a falsetto octave.
She was married for 14 years to the turbulent soul singer, Bobby Brown. She was two sizes larger than life.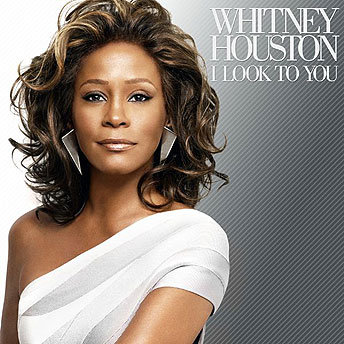 The National Anthem: