English composer stages malodorous German premiere
main
The Stolen Smells, a comic opera by Simon Wills,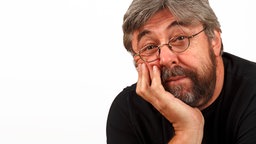 receives its German premiere in Hamburg this weekend. The plot hinges on whether a baker can charge passers-by for savouring the smells from his fresh-bakes. Inevitably, it winds up in court.
The opera, a co-production of Lucerne Theatre and NDR, is conducted by Thomas Hengelbrock.