More lyrics coming in for the great flute musical. C'mon, Sir Jim Galway, where's yours?
main
These contributions to our Year of the Flute production of Fred the Great Goes to Poland come from Dale Morehouse, chair of Vocal Studies Division at UMKC and friend of flutist Carol Dale.
Act One, aria:
In Poland, in Prussia, in Dresden and Wien,
Our Quantz is the greatest, the best on the scene.
Vivaldi's a wild man, the Bach's are too mild.
If he'd write me something, I'd give my first child.
Since Doppler's not born yet, Moyse still to come,
It's Quantz's fine tunes that we choose to hum.
Prokofiev will thrill us and Poulenc will shine.
But in yesteryear Europe, he's the man for our time.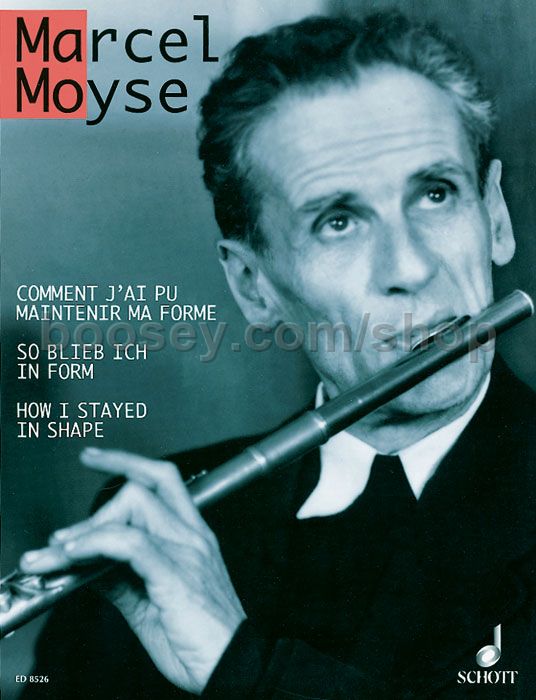 Act Two, intermezzo:
To be first with info
Is what my bro wants –
Ibert the glad tidings
That I'm playing Quantz.
It rarely is fair
to be playing Ibert
with Pahud in your head
and your teacher's cold glare.
Why are we taught
to all say Ibert
while Austria's Franzl
is not called Shu-bair?
If tongues of trained flutists
can't get these names right,
I'll flutter off vainly
and bid you good night.
Act Two: battle chorus
Taktak – "Who's there?"
Kashvilli, that's who.
You play my sonata
And that darned Martinu.
Plus that Pierné and Piper
And Piston and Feld.
Here's to Hummel and Handel –
The king of my world.
Then there's Milhaud and Moscheles,
Mouquet and Bax.
Antheil, Berkeley, Boulez
Make me run off the trax.
Though hard practice makes perfect,
It's time that I quit.
Even sharks need to rest –
See ya soon, Leo Smit!
A first-act coda has been submitted by Mr Joel Cohen:
DISSATISFACTION
A fair floogie flat footed, Miss Blitz,
Gave the floy to a flautist named Fritz.
As he tootled his Bach,
Fritz thought to himself, "Ach,
This is schwach. And it hurts when I pisz."