Just in: Poland remembers The Pianist's 100th birthday
main
W?adys?aw Szpilman, the pianist who was hidden by a German officer in Warsaw and became the subject of Roman Polanski's Oscar-winning movie, was born 100 years ago today.
To mark the occasion, the Polish president Bronislaw Komorowski brought together Szpilman's widow and son at the presidential palace with the daughter of the German who saved his life.
(Left to right: Halina Szpilmanowa, Pres Komnorowski and Jorinde Krejci-Hosenfeld; photo – PAP/Jacek Turczyk)
A plaque has been installed on the house where Szpilman was hidden. It reads: 'W?adys?aw Szpilman – the outstanding pianist and composer of classical, film and light music. Author of occupation memoirs 'The Death of a City'. Hero of Roman Pola?ski's film The Pianist.'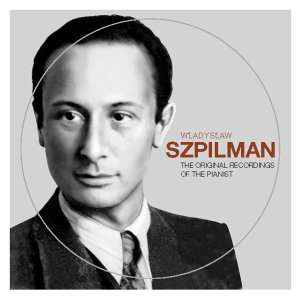 Szpilman died in July 2000, before the film was finished.