Classical covers to cry for #2
main
Blow the budget on national defence
And don't forget the clean underwear….
When recording at sea, try not to get your frock wet
Here's how:
Alternatively, play in your nightie
Breakfast on the house
What does a girl have to do round here to get a drink?
This may be a solution
And here's how she looks standing up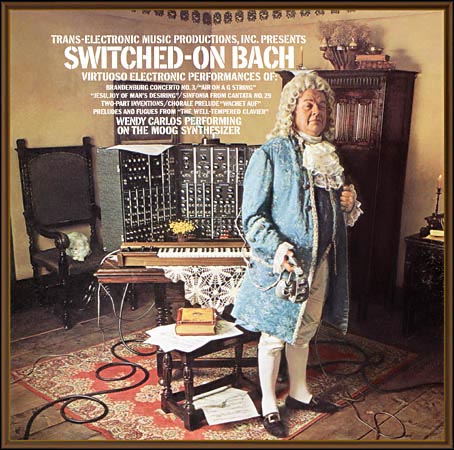 UPDATE: In the comments below, veteran producer Paul Myers was referring to an Igor Kipnis/Neveille Marriner album cover . I wonder if he means this?
UPDATE 2: I think Dan P means this horror movie: