The violinist who fiddled for a warlord's birthday
main
Among the tawdry stars lining up in Grozny to entertain the bloodstained president of Chechnya, Ramzan Kadyrov, on his 35th birthday ten days ago was the fallen angel of classical crossover, Vanessa-Mae.
Kadyrov has told the Moscow Times that the lavish celebrations were funded by personal friends and supporters. Previously, he called it a gift from Allah.
Whatever. The Hollywood actress  Hilary Swank has apologised to her fans for attending and donated her fee to charity. The British rock musician Seal says he knows nothing about politics and has no regrets.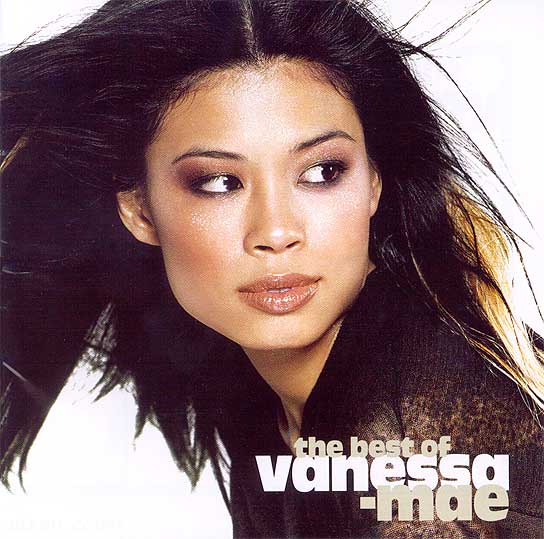 And Vanessa-Mae? No sense in asking her to give the blood money she took to a good cause. She is punished enough by the world getting to know that she now has to scrape away for a living before the Chechen slaughterer.