Five expected to bid for EMI
main
The word at the bar is that all four of EMI's rivals – Universal, Warner, Sony and BMG – will bid for the Citibank-owned label, along with billionaire investor Ronald Perelman, whose motives are rather more obscure.
The four biggies would break up the business and keep the juicy parts. Perelman may just want the juicy publishing part for itself, and discard the record bits.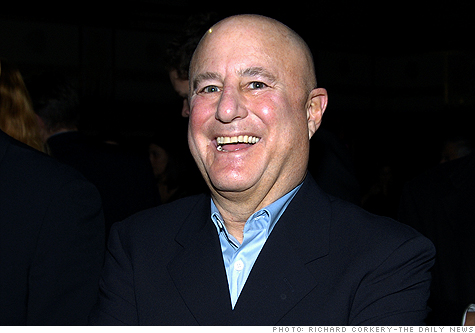 But this may not be the full pack of cards. A Murdoch bid cannot be discounted and various disgruntled record executives are doing the rounds trying to engineer a buyout. They have until tomorrow morning, LA time, to make their move.