The man who made Andre Previn a London star
main
The death has been announced of Harold Lawrence, the only American to manage a London orchestra (so far as I'm aware).
He was appointed to the London Symphony Orchestra in 1967, at Neville Marriner's suggestion, after Ernest Fleishmann departed in a players' bust-up. He lasted six years in the job, which was good going in those swingdoor days. His main coup was securing Andre Previn as chief conductor, which seemed a trendy thing to do at the time until Andre outstayed his welcome.
Harold went back to the US in 1973 to become manager of the New York Philharmonic for two years, before taking up the same role at Buffalo, where he gave Michael Tilson Thomas his breakthrough as principal conductor.
He died in Oakland on August 22, aged 88.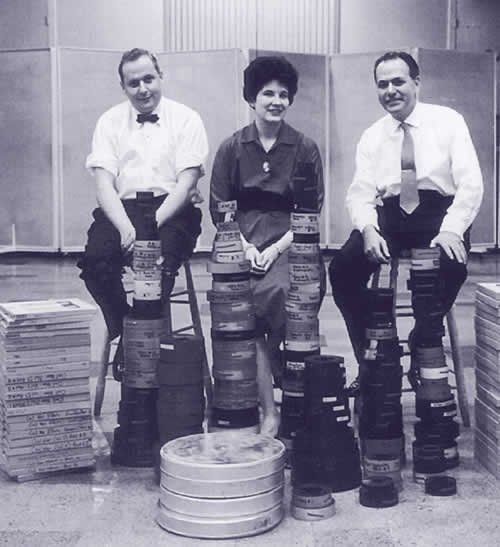 Harold (on the right) with Mercury Records chiefs Robert Fine and Wilma Cozart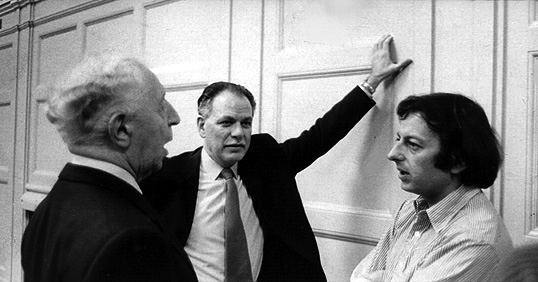 Harold, between Rubinstein and Previn. Images from http://www.btstack.com/HaroldLawrence.html