Fawlty Towers producer is dead (update)
main
John Howard Davies directed early episodes of Monty Python and the entire run of Fawlty Towers for the BBC. Reports of his death are coming in from entertainment industry colleagues.
As a child, he was Oliver Twist in David Lean's memorable film.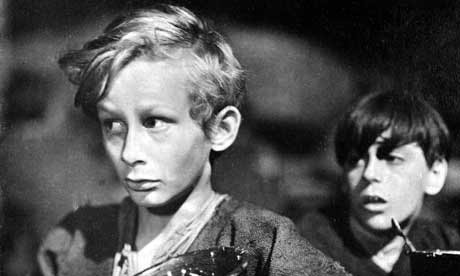 As head of comedy at the BBC from 1977 to 1982, he was responsible for launching such classic shows as Only Fools and Horses, Yes Minister and Allo, Allo!
John was 72. Sad day.
Here's a BBC appreciation.