America's Most Brilliant Musicologist – is now online
main
The Shostakovich Wars – or how US academics ganged up on Solomon Volkov's book Testimony – is now online and free to read.
The chapter that will excite most interest is a devastating, line-for-line account of the twists and turns that Professor Richard Taruskin has performed to maintain an intellectually untenable position.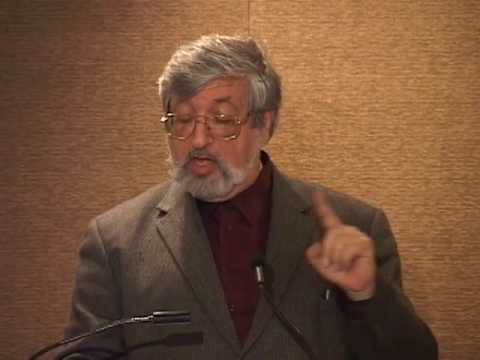 Taruskin is not just the Most Brilliant – an accolade bestowed on his by the authors Allan B Ho and Dmitri Feofanov* – but also the most powerful musicologist in America, a maker and breaker of academic careers.
This contrapuntal account of his works makes irresistible reading.
Here's in the link: http://www.siue.edu/~aho/ShostakovichWars/SW.pdf –
*Allan B Ho has just contacted me to disown the Most Brilliant accolade. It was, he says, bestowed by 'one of Taruski'ns longtime friends, Rose Subotnik, hence the quotation marks.  He or his publisher then used that for promotion purposes on the dust jacket of his book "Text and Act". '