Harry Potter – exactly how popular is he?
main
In a Wall Street Journal cover story this weekend, I describe the way J K Rowling transformed the reading habits of children and young adults, an impact unequalled since Charles Dickens with whom she shares other characteristics.
The Harry Potter books have been translated into 67 languages, which several sources maintain is the greatest number of tongues since the Bible. A sharp-eyed reader suggests that there may be five or six other works of greater universality – John Bunyan, the Quran, Le Petit Prince, Tintin and Pinocchio.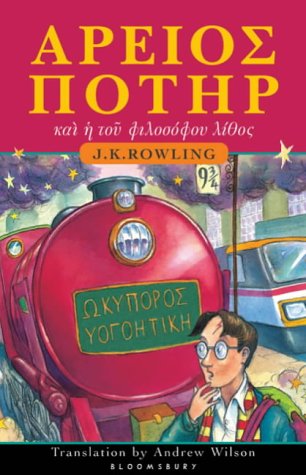 That would still leave Harry Potter the most translated work by any living author, but I wonder if anyone can help clarify the position more precisely.
Here's  a wiki source to get you started.