Gidon Kremer posts English version of his attack on festival hype
main
The great violinist, concerned about inadequate translations and possible misrepresentations of his reasons for withdrawing from the Verbier Festival, has sent me the following approved English text of his statement. I post it verbatim.
To whom it may concern
You of course remember Mark Twain's lines to the publisher – "the rumors about my death are highly exaggerated". Another quote belongs to the great Mstislav Rostropovich, who knew perfectly that the only justification for traveling alone with one's spouse in those weird Soviet times, was to refer to one's "unstable health condition". Instead of "playing this card", he used the following wording while applying for an exit visa for his spouse from the Soviet government:
"Dear comrades. Because I feel perfectly well and do not experience any health problems, I do want to ask your permission for my wife, the singer Galina Vishnevskaya, to join me on my next concert trip".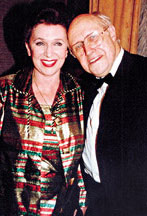 Since your website published a questionable statement issued by the Verbier festival, announcing my cancellation due to "health problems", I received numerous messages from known and unknown friends concerned for my well being.
My intention today is to use your website to reassure everyone that I am actually fine. To be "tired" does not mean to be ill. Exactly the opposite: tiredness can be seen as an extension of ones state of health and a sign of a busy and active life.
Therefore, unfortunately I must oppose the words and actions of those, who seem to be attempting to give the falsified impression that I am sick.
Dear friends and music lovers,
I am still fine. And I do hope to be around for a while. Sorry if this could be perceived as a challenge. There are many "good behaving" artists, who are obediently following the imposed "rules of the game" with endless hope that this will somehow lead them to "success".
Some of those artists are obvious victims of aspects of this modern musical industry. Stepping out of a festival with a high profile and great ratings, I do question the integrity of those gifted musicians who are ready to trade their talent for symbolic "recognition" on the wall of "stars".
I simply want to distance myself from the hype of "eventful gatherings". My goal has always been to SERVE music and composers, and it will always remain to be. To please crowds, promoters and managers is another issue.
My letter, addressed to the respected organizers of the Verbier festival says it all.
I just want to underline in this text once more the symptoms of the real disease, which strongly spreads, while not always being obvious and "visible".
All of us must be aware of the dangers that surround young talent today. They too easily become victims of promotional policies and success, especially if the last comes "too early".
There is a certain tendency to look at brilliant instrumentalists as the "personalities", which often they are not. Why? Because many of them are able to conquer the most difficult scores with ease, but have little to "say" as a result of it. Thank God there are also those who have the talent, ability and discipline to go into the depths of music making.
To become a real artist, to nurture one's talent, to discover ones own path in life, this in music takes TIME and EFFORT.
It seems that the music market and its certain "rules" aiming for a quick promotion do often neglect these aspects of creative growth.
Therefore, many wonderful young and gifted artists become victims of a well-orchestrated success, which in fact becomes a real hindrance for them to discover………themselves.
All those for whom Music means more than a vehicle of self-promotion or a subject of small talk, should be reminded of its deep meaning. The fetish of following "names" should not make us blind or deaf. The history of music (supported by many documents of recorded material) should remind us of what real gemstones are, and not allow us to accept many artificial imitations.
Somehow quoting Friedrich Nietzsche, I would say:
"Life without music would be a mistake".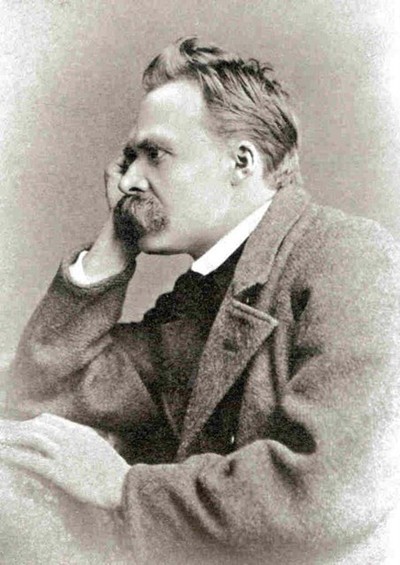 It is also a mistake for it to be filled (as it happens often today) with many "raising stars" and making this emphasis on entertainment and "small talk" part of our culture.
To come to such a conclusion allows me to feel stronger and healthier, not always to be available when asked.
I do not expect everyone to share my point of view, but I am can reassure you that it is not related to any "health problems" as used misleadingly by the Verbier festival as an excuse while announcing my cancellation.
Nevertheless, I hope the guests and musicians of this year's festival, will enjoy all the "fabulous performers" and special events.
I am sorry not to walk on stage with some of my dear friends.
Let's hope we'll still share music we all love, in the future.
Yours sincerely
Gidon Kremer.