Superquick recovery on the Sheffield Cure
main
Graham Sheffield, who quit as head of Hong Kong's arts development last month on urgent health grounds, has just popped up as director of arts at the British Council. Must be the wonderful Manchester climate that has restored him to full function. They should bottle it and sell it in health shops.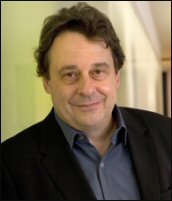 Seriously, he's a great catch for the British Council, which has been in poor shape.
Here's
the story, in Classical Music mag.
And
here's
the British Council press release.